By Dr. Kasia Weina, Director & Founding Partner, Evergreen Labs –
Evergreen Labs is a purpose-driven organization focused on creating solutions that tackles pressing issues facing the world today. We are a creative business lab that develops, pilots and builds social ventures that solve environmental and social issues with generating sustainable profits.
We strive to push the boundaries towards the triple bottom line and circular economy models while aiming to be a leading force of impactful change across various sectors in Southeast Asia and the world. Our work is focused on four main program areas that include zero-waste (solid waste management), water access for all, healthy food systems and community-based tourism. 
In the upcoming Sustainable Vietnam monthly takeover, Evergreen Labs will delve into the topic of social innovation with regards to the theme of zero-waste.
Developing Sustainably 
At Evergreen Labs we believe the only way to develop businesses, projects, strategies and programs is sustainably. That means that we only create multi-stakeholder approaches, win-win partnerships and activities that are financially feasible to ensure their longevity and impact long-term.
Currently, especially during the COVID-19 pandemic, Vietnam has a multitude of economic opportunities which brings along an equal amount of social and environmental challenges.
We hope through innovation, social entrepreneurship and sustainable practices Vietnam can become a pioneer in circular models, regenerative design and truly sustainable development that will set the tone for sustainably across the region.
Balance Between People & Nature
Sustainability for us truly means the long, sustained balance between people and nature. We believe that all systems can be circular, long-lasting and regenerative instead of degenerative and linear.
In order for projects, businesses or corporations to be sustainable there must be a benefit on the bottom line. So we also ensure in our models that there is financial feasibility and benefit to ensure the longevity of the work. 
Similarly, partnerships are crucial to create sustainable systems as they offer knowledge and expertise, support and balance in any system. Partnerships are incredibly important when trying to achieve sustainability at any scale and often best implemented with both private and public sector engagement. 
Impact and purpose is the heart of our organization. It is why we go to work and why we continue to fight uphill battles. Breaking free from the linear make-take-waste culture is seemingly impossible at times, however at our core we envision a world where people and the environment live as one, fully circular balanced system.
And that is a cause worth fighting for.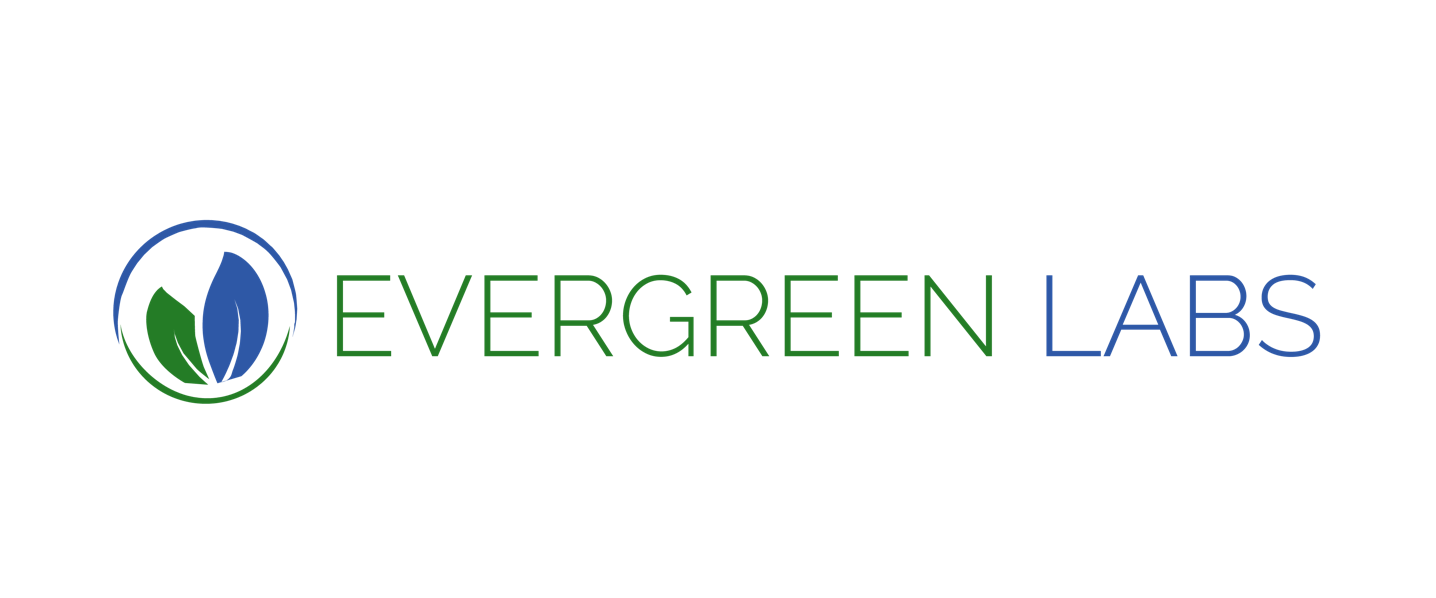 ---
All views and opinions expressed on this site are those of the individual authors and comments on this site are the sole responsibility of the individual contributor.