By Marina Tran-Vu, Founder & CEO, EQUO – 
Natural resources are arguably one of the things that we take for granted. Sustainable Vietnam means being efficient in our use of natural resources in order to allow future generations to enjoy the earth as we did.
However, with the current situation that we are living in – headlines filled with challenges posed by natural resources exploitation, global warming, and pollution, especially plastic pollution which kills a million people each year – we're at the tipping point, and we can't continue to live this way.
Immediate actions and creative solutions
Right now, being a Sustainable Vietnamese means that we need to provide immediate actions and creative solutions to address our generation's most aching issue – environmental impact.
We believe that Vietnam is one of the best places to start sustainability initiatives now while we still have time. We have plenty of natural resources to utilize and growing awareness about sustainability amongst the population – the time is now to take action and allow Vietnam to lead the world in sustainability.
Unlearn to learn
Sustainability means the effort to make as little impact on the environment as possible with our activity. 
Sustainability is something that is learned, however, and not inherent or innate.  It is not perfect, but instead, it is a learning process that we have to go through to UNLEARN behavior that we had thought was okay to do for centuries. 
It starts with small actions and awareness and is about being mindful of your own actions every day, like saying no to take-out straws because you already had a pack of EQUO straws in use.
We can do so much more
The partnership is about working together to support and lift each other up. 
We often think we are in competition because we have been groomed that in order to rise we have to step on one another, trying to eat from the same small pie. 
If we just turned that around and instead of competing with each other, supported each other, and worked together, then we could do so much more than being on our own. We are open to any opportunities that can help spread a sustainable lifestyle.
'Small solution, Big Impact'
The impact is an effect you have on another living being – even Mother Earth.
At EQUO, we always say Small solution, Big Impact because we feel that every business decision that we have made has positive impacts in healing Mother Earth, the community (creating more jobs for local farmers), and all beings (developing a circular economy for a healthier environment).
About EQUO & Marina Tran-Vu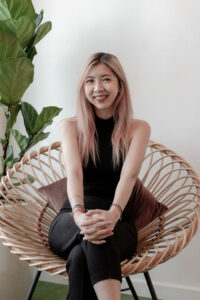 EQUO is a sustainable brand providing 100% plastic-free, biodegradable, compostable solutions for everyday single-use plastic items. First line of products are drinking straws made from grass, rice, coconut, sugarcane and coffee. Additional categories will include utensils, dishware and stationary.
Marina Tran-Vu was born in Canada, years after her parents immigrated during the Vietnam War. Her journey started when she moved to Vietnam to help her family. The desire to raise Vietnam's profile as a global leader in sustainability and innovation, she decided to venture on her own to bring to the world truly eco-friendly solutions through the sustainable brand, EQUO. 
Her inspirations was to bridge the gap between Vietnam and the rest of the world; build a sustainable future for her newborn nephew; and work to support local economic growth and job creation in her parent's hometown.
Recently Marina was named one of Flik's 21 Womxn Entrepreneurs to watch in 2021, made an appearance on Shark Tank Vietnam Season 4, and became the very first Vietnam-based company to be admitted into and backed by global startup accelerator program, Techstars.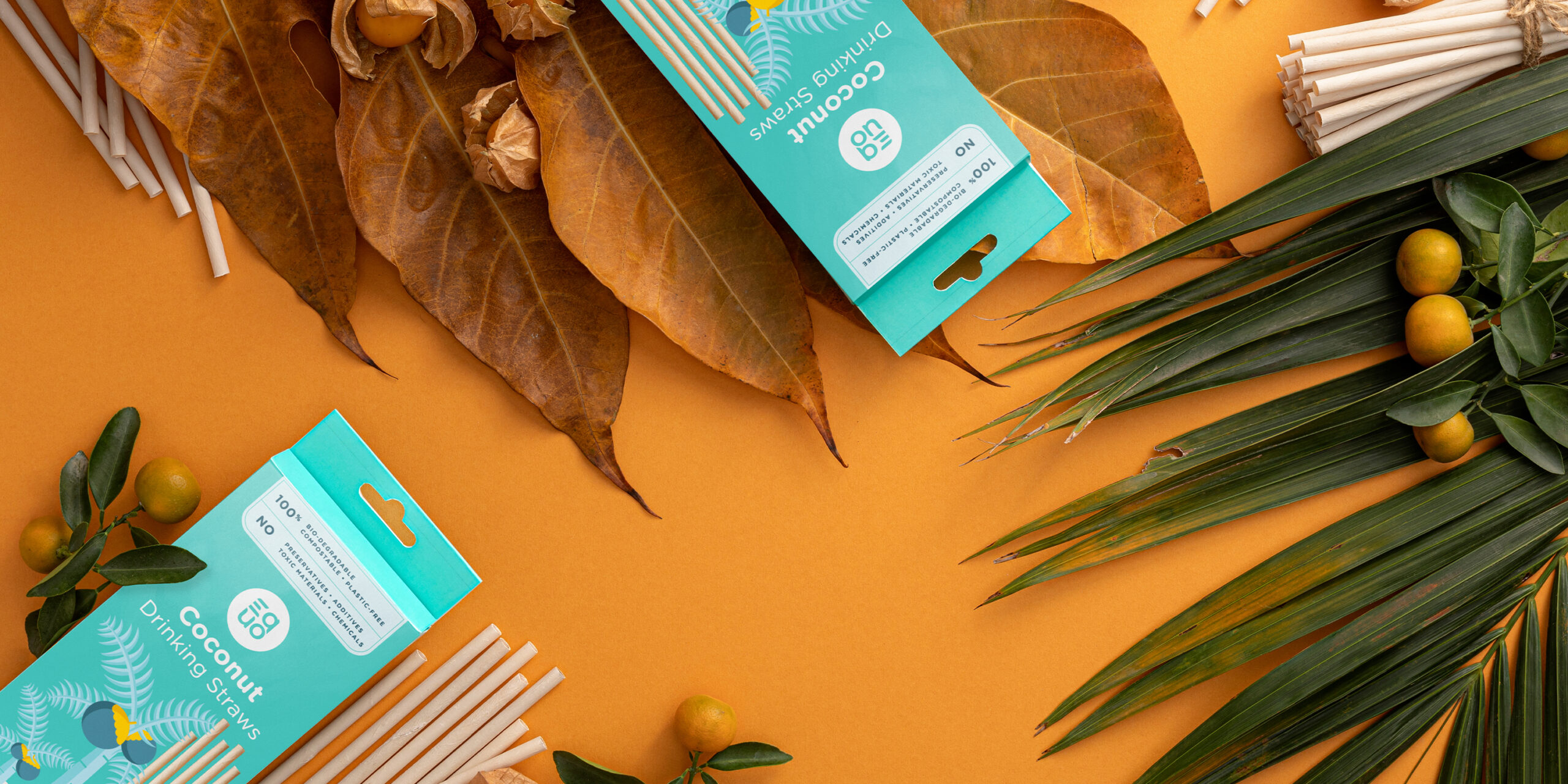 To read all the articles on EQUO on Sustainable Vietnam, click on: 
---
All views and opinions expressed on this site are those of the individual authors and comments on this site are the sole responsibility of the individual contributor.